Welcome, fellow web-surfers, to my page of self-help material based largely on Ayn Rand's philosophy of Objectivism and the highly effective psychology of Neuro-Linguistic Programming (NLP). Here, you will find book summaries, personal essays, and links that offer readily useable information to increase the health, wealth, and happiness of yourself and your loved ones. Enjoy!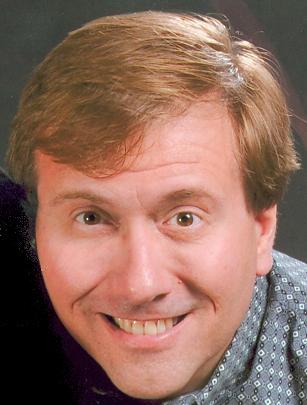 My Application of the SuperSelf Success Strategies:
My Dreams List
My Values List
My Goals List
My Action Plans and their Derivative Calendar View
Join the Discussion List for
My Forthcoming Book
The Vision-Driven™ Life
My Beach Body Support Team Personal Progress Log
My Before and After Pictures Using the Beachbody Power 90 and P90X Programs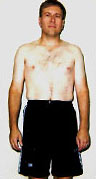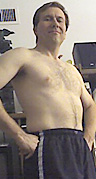 Left -- October 2003 -- 26% Body Fat
Right -- April 2006 -- 10% Body Fat
My PowerBlocks Elite Set 5-50 Pounds

... and, last but certainly not least, my beautiful wife, Leslie!